We are re-designing this course. Stay tuned for further updates
We are re-designing this course. Stay tuned for further updates
Moderate - Shooters must be able to shoot from various shooting positions to include the prone, kneeling and standing.
Persons 16 and older may attend this course. Persons 16-17 must be accompanied by a parent or legal guardian and waiver form must have been signed by parent or legal guardian.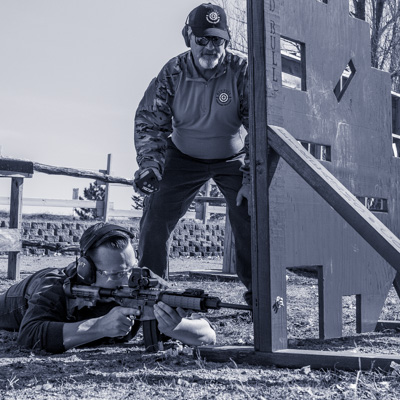 Upcoming Advanced Rifle Classes
There are no upcoming events.
"The staff at Red Bull Firearms Training was very professional, knowledgeable and helpful."
- JOSH, Detroit Lakes, MN